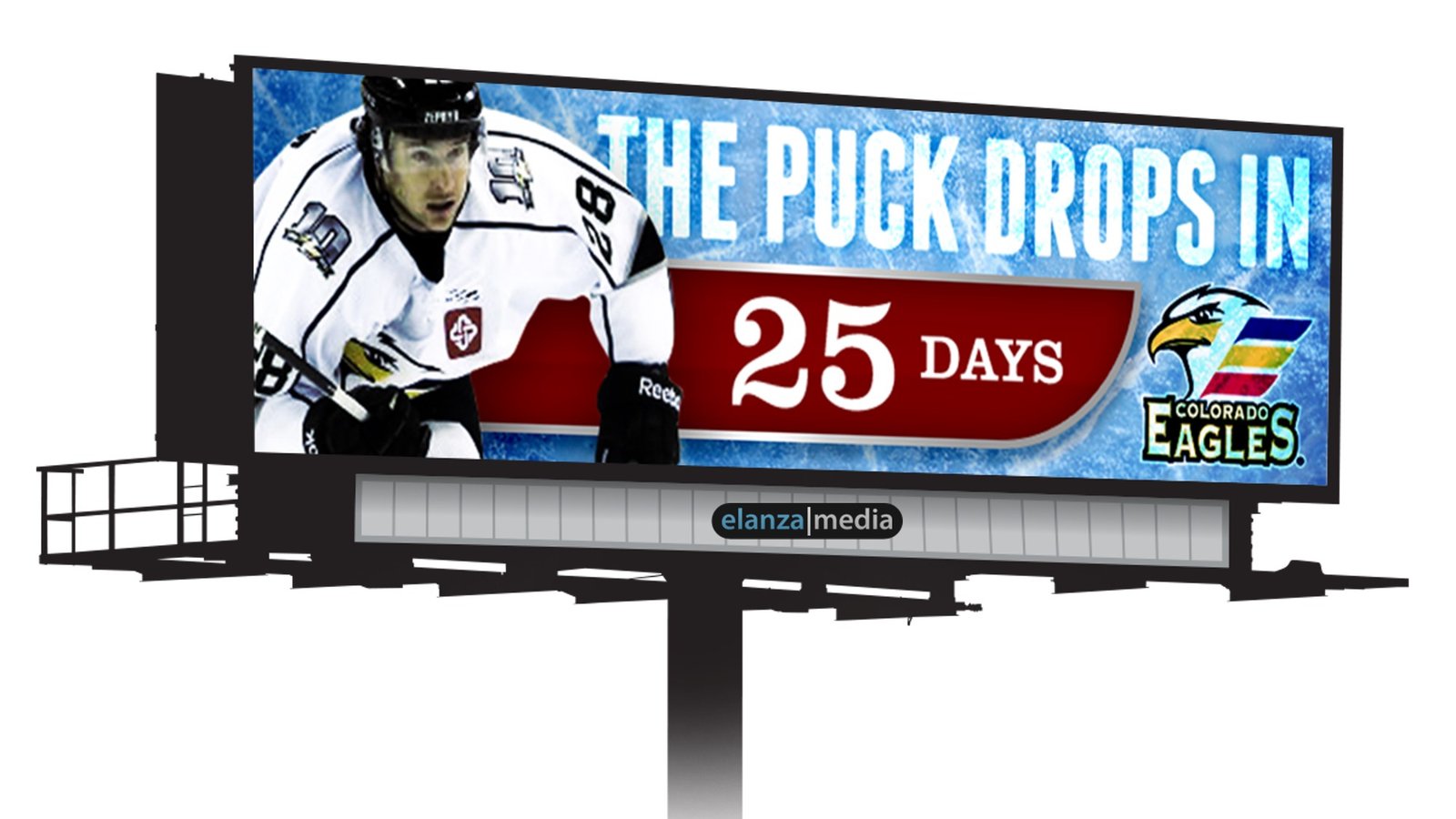 Elanza Media™ expects not just to change the way outdoor advertising is done in the markets that we are present in, but also to revolutionalize the outdoor and indoor digital advertising strategy with its digital billboards, and provide means for business to connect with consumers in a more dynamic manner rather than through static messages on static billboards. Therefore the target market is clearly the outdoor and indoor digital advertising and digital media segment.In marketing to that segment, it is important to recognize that the Elanza Media™ digital billboards will be a supplement to the existing outdoor or indoor advertising concepts already in place, but will create additional value and a far superior value proposition to consumers and society at large through better content and messaging, convergence, view and appeal and performance.
The Elanza Media™ digital billboard market has been segmented into three groups:
Businesses that are seeking an alternative and far more superior digital advertising strategy and technology, in comparison to static boards
Businesses that are looking at increasing exposure of their products and services and get maximum value of their investment dollars on the same advertising medium
Businesses looking to connect with consumers faster, better and through relevant content in a timely manner
Digital billboard advertising is an emerging market. While many outdoor and indoor advertising strategies may already be in place, to date there is no better "board" solution than the digital LED billboard solution, which due to its constant content rotation will lead to wide spread customer adoption and request for time and space for content and advertising.
Investors
Elanza Media™ is a privately held company. To inquire about investment opportunities or joint business ventures, contact Elanza Media™ Investor Relations at invest@elanzamedia.com
Digital Billboard Market Segments
icon

Businesses that are seeking an alternative and far more superior digital advertising strategy and technology, in comparison to static boards

icon

Businesses that are looking at increasing exposure of their products and services and get maximum value of their investment dollars on the same advertising medium

icon

Businesses looking to connect with consumers faster, better and through relevant content in a timely manner